Absolute Escape – walking and self-drive holidays
Absolute Escapes provides award-winning walking and self-drive holidays across the UK & Ireland. Through meticulous planning and our first-hand knowledge of the best travel experiences, we offer our clients imaginative, unique and unforgettable holidays, free from the daunting task of planning it themselves.
You can relax knowing that every detail of your holiday has been taken care of by our team of travel experts, who will listen carefully to you and do their utmost to turn your dreams into a perfect tailor-made itinerary – a careful balance of dreaming and planning. We pride ourselves on a culture of continuous discovery, always seeking out the best new travel experiences and hidden gems to ensure our knowledge and recommendations are up to date.
We believe that travel and exploring new places are essential for our well being and we operate with a genuine love for the destinations we offer and respect for the people and landscapes we work with. We want you to travel with us again and again and we're really proud to have a large number of returning clients who understand that we consider every aspect and detail of their holiday.
Walking Holidays
Our self-guided walking holidays are a wonderful way to discover the UK & Ireland at your own pace.
Explore unspoilt coastline, majestic mountains and incredible historic sites on some of the world's most spectacular long-distance walking trails.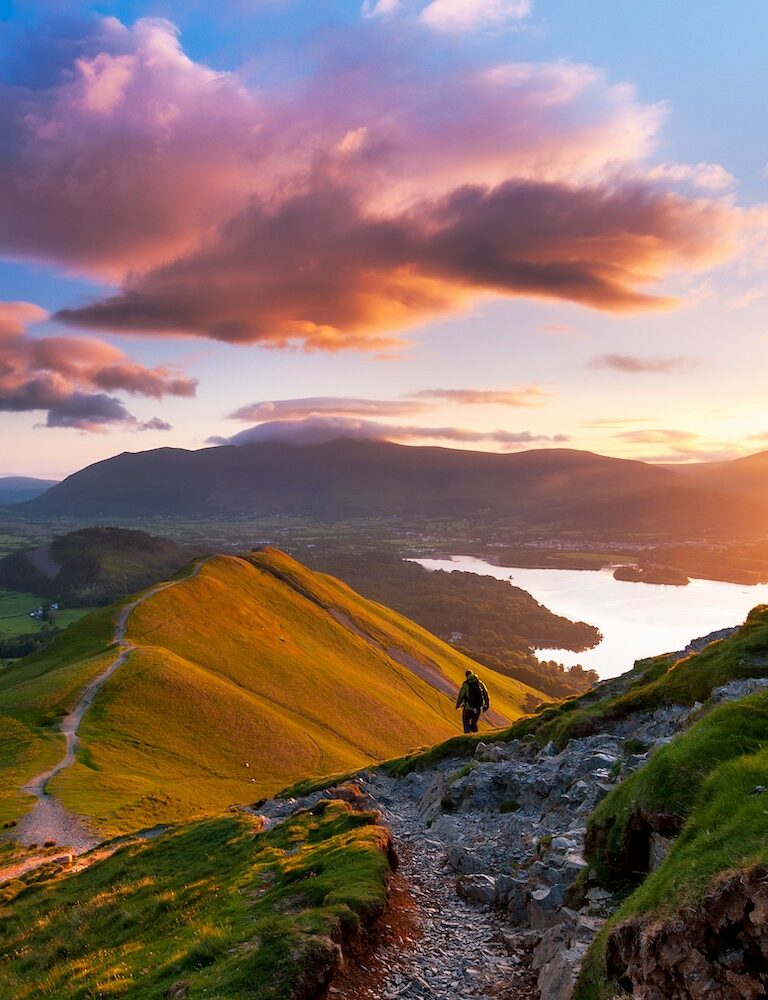 Self-Drive Holidays
Our self-drive holidays are tailor-made for you using our wealth of experience and local knowledge.
We'll help you create your perfect road trip to experience stunning landscapes, distinct cultures and wonderful hospitality.